Being a young parent can be difficult,
we're here to guide you.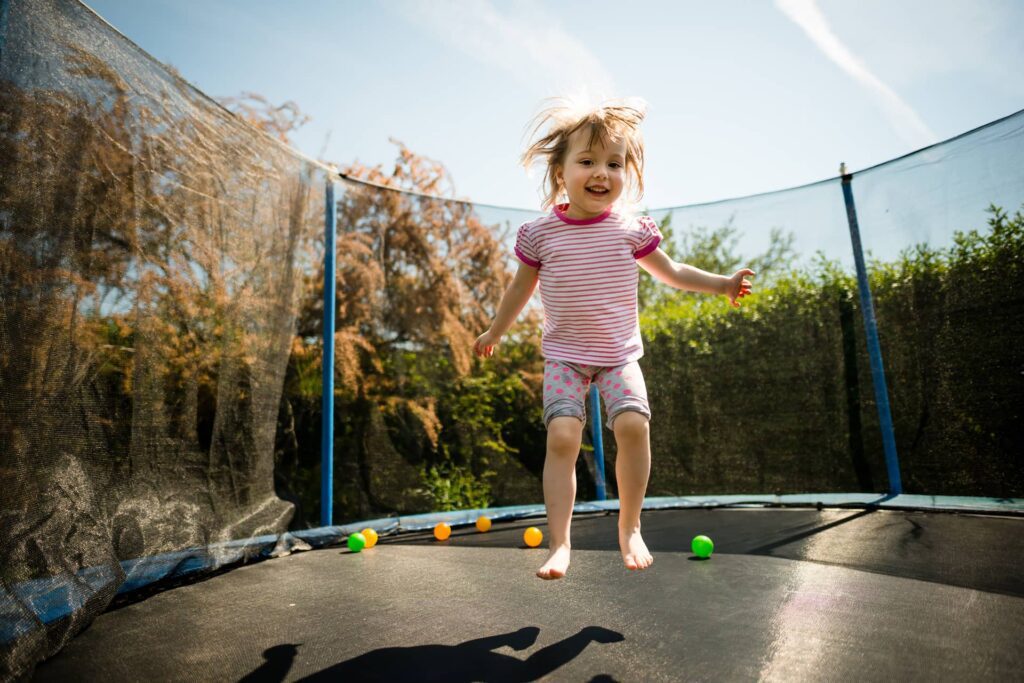 Becoming a parent at a young age is no easy task.
There is no right or wrong age to become a parent. Everyone's parenting journey is different and unique to them. But if you're feeling anxious about having a child at a young age and if you're feeling overwhelmed when it comes to the challenges of being a young parent, we are here to help. Our Young Parent Programs are designed to help you become a more capable and confident parent. 
Having a child is a wonderful thing at any age, but if you aren't prepared it can be really challenging.
This is especially true if you don't have a family support network of your own to help you. Feeling overwhelmed and confused is common, but it doesn't have to be. 
Young parents are encouraged to contact CCFSS for parenting support and behaviour management strategies. We want to equip you with the confidence and the skills to be the best parent you can be for your newborn or young child.
Who Can Access the Young Parent Program?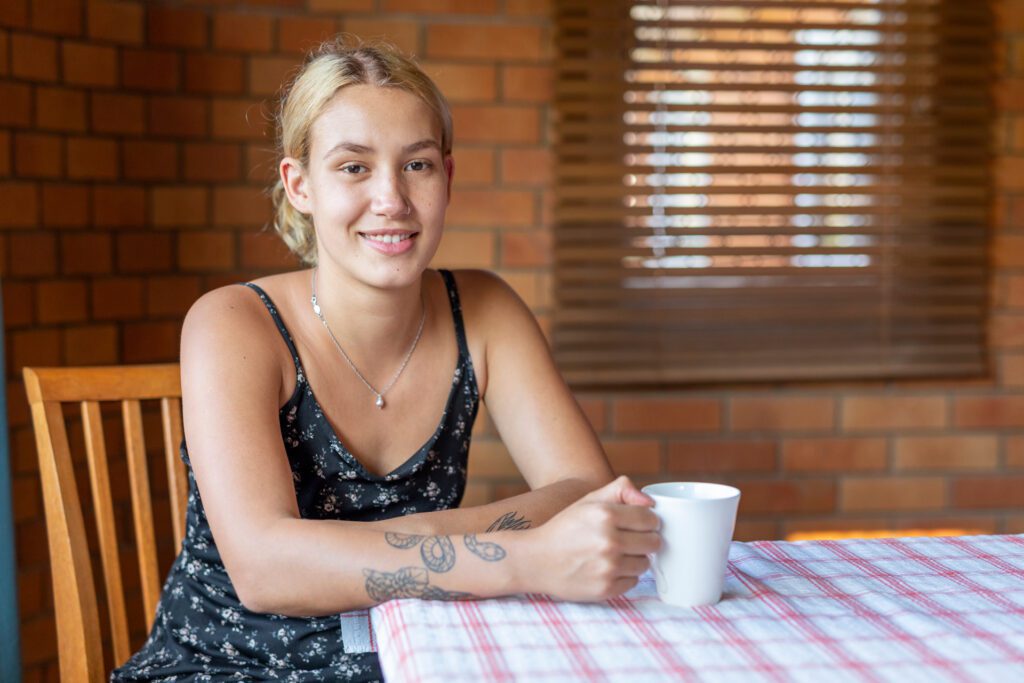 To access our program, you must be:
Our young parent program is free and is designed to support young people during pregnancy and also provides supports and skills as you travel through your parenting journey.
Based on the initial assessment interview, we'll help you develop identified tangible goals and form a support plan to achieve them.
Our range of assistance options include:
Parenting and relationship skills

Knowledge about caring for infants

Child behaviour management and modification strategies

Providing information about services

Assisting with access to services with recommended or direct referrals
Young Parent Program – Child and Family Services
Young Parent Program
Resources and Links
Latest Newsletters
Events / Courses
Young Parent Program
For young and expecting young parents to come together in a relaxed environment to meet new people and make new friends.
Fridays
10:00am – 12:00 noon
Resources and Links
Latest Newsletters
Events / Courses
We also encourage young parents to participate in our coursework programs, parent groups and workshops across the Central Coast.