Grandparents Raising Grandchildren
If You're Struggling to Get Back into the Parenting Routine, You Aren't Alone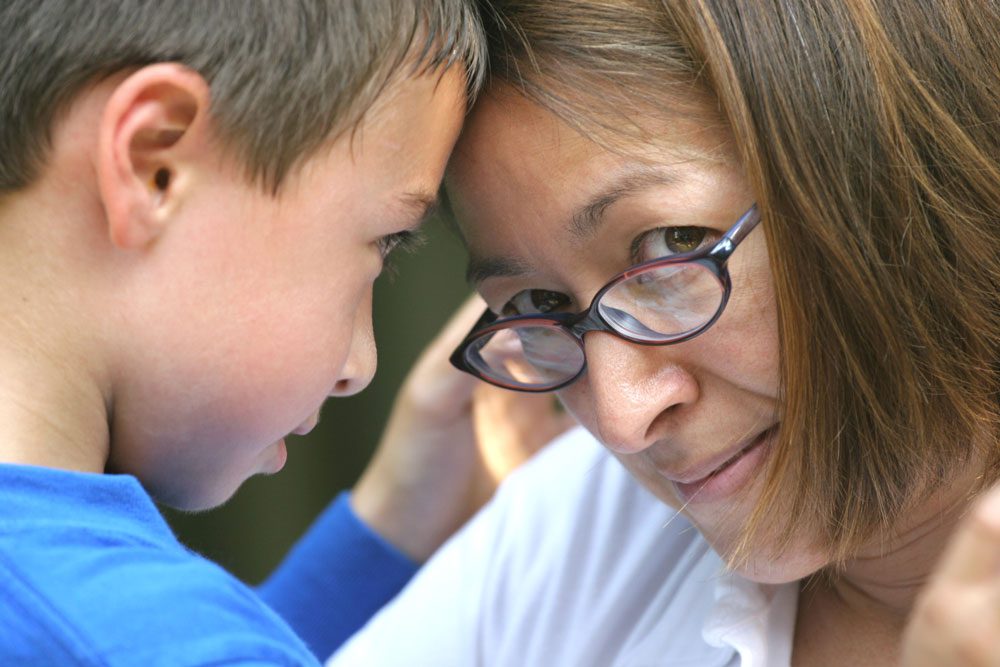 It can be difficult for grandparents to adjust to their new family new family dynamic.
If you are wanting support or to connect with others in similar situations, Central Coast Family Support Services can help.
Breakdowns of relationships between parents and children are an unfortunate common occurrence.
When this happens, grandparents can be unexpectedly thrust into the position of primary caregiver. This can be overwhelming and create a new family dynamic in the home. 
Struggling grandparents are encouraged to contact CCFSS for parenting support and behaviour management strategies. By enlisting support and developing effective parenting strategies early on, the transition process becomes easier for families who often find stability in challenging situations.
Who can access the Grandparents Raising Grandchildren Program?
Grandparents Raising Grandchildren Program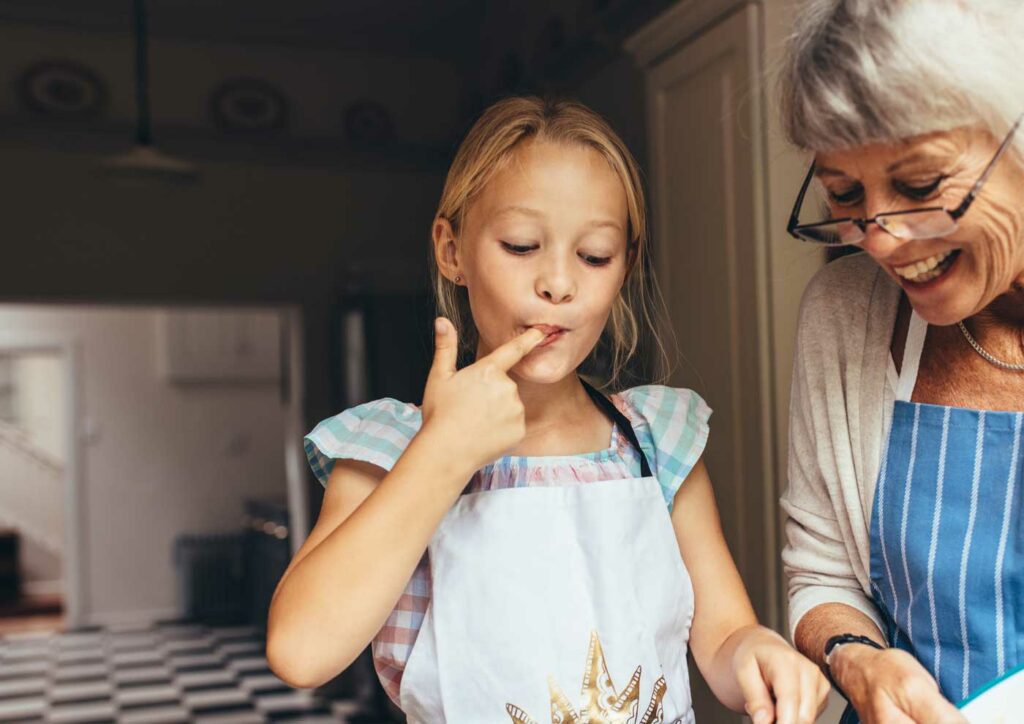 To access our program, you must be:
Our grandparent program is free, and is designed to get your family back on track and give you confidence as a parent.
To assist you, we will offer parenting support to help you realise your vision of a stable family situation.
First, we'll conduct an initial assessment that identifies the current strengths and opportunity areas in your family situation.
Second, we'll work with you to create a support plan. This will include tangible goals that you and your family can follow to resolve issues and conflicts.
Third, we'll support you as you work though your goals by offering a range of assistance options, such as:
Parenting strategies tailored to grandparents learning, or re-learning, parenting strategies

Best practice parenting advice

Relationship skill development advice

Providing up-to-date information about relevant services

Direct referrals to access these services
We also encourage participation in our coursework programs across the Central Coast. From peer support groups to weekend family activities, these can be a great way to build a support network in the community.
Grandparents Raising Grandchildren Program – Child and Family Services
Art sessions
Peer support group
Resources and Links
Latest Newsletters
Events / Courses
Art sessions
Meets on the last Wednesday of the month*
9:30am – 11:30 noon
Phillip House
21 Old Mount Penang Rd, Kariong
*not during school holidays
Peer support group
Resources and Links
Latest Newsletters
Events / Courses
Join Grandparents Raising Grandchildren Newsletter