Community based support for families on the Central Coast of NSW
Central Coast Family Support Services Inc. was established in 1985 and is a not-for-profit community based service supporting families on the Central Coast of NSW.
Families are wonderful, unique and complex. Sometimes there are challenges within our families and we can feel overwhelmed or not know what to do. Our family case workers are here to help guide you through these challenges with support to develop your skills so that you can feel better prepared to deal with any future challenges as they arise.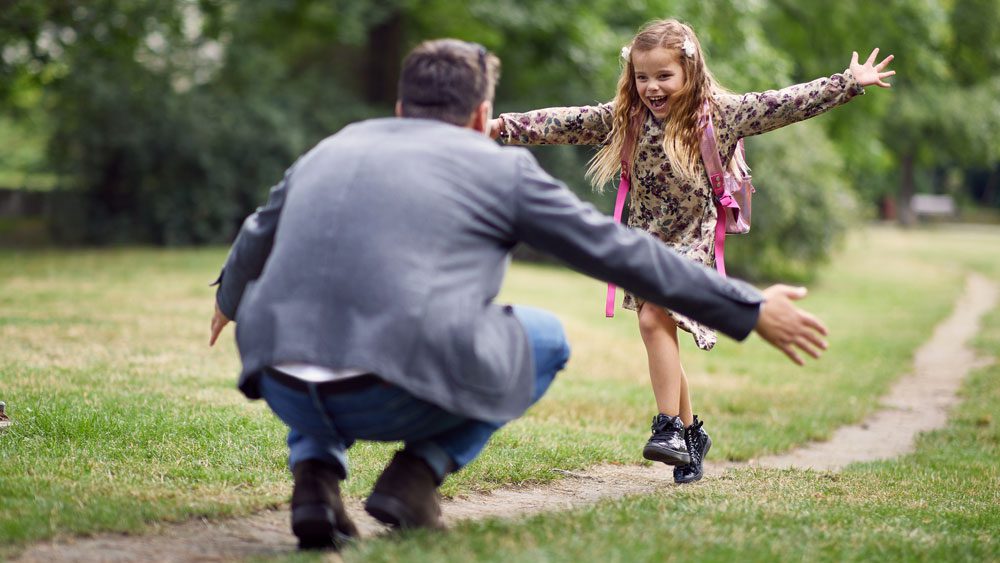 Through case management, the program assists parents in building their skills and confidence in managing family issues as they arise, while working towards goals and building on current strengths to strengthen and promote the wellbeing and safety of parents and children. 
Early Intervention Support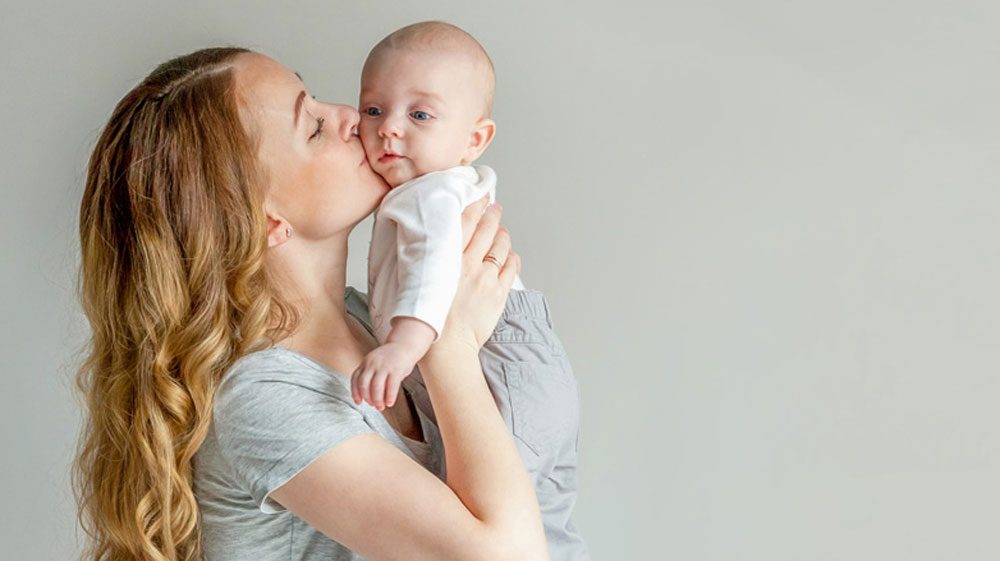 We assist young people in transitioning to parenthood, linking young parents to supports and services to build their independence and confidence. Case workers provide practical parenting support to help with child development, life skills, health, wellbeing and safety in a safe, supportive environment.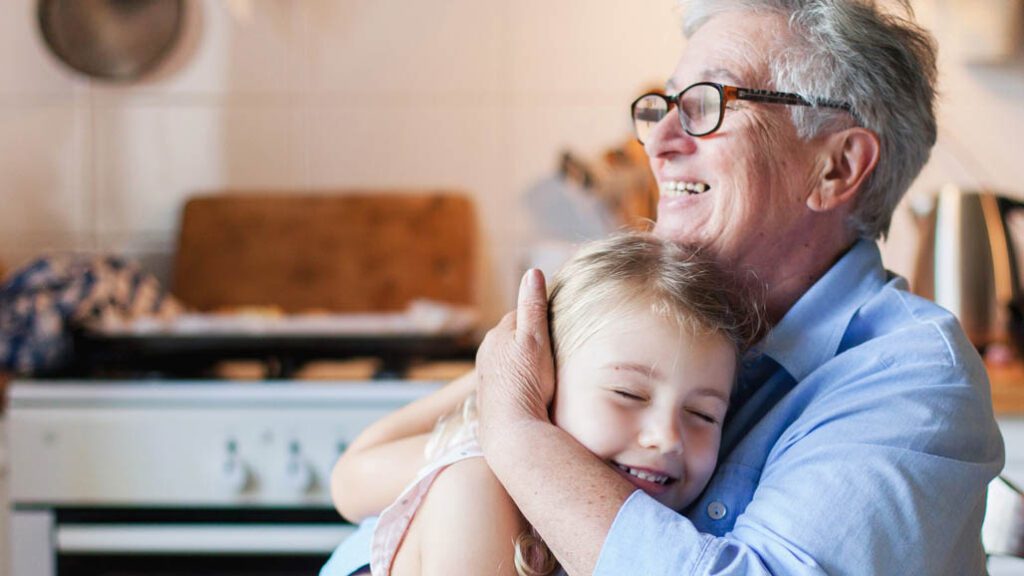 Grandparents Raising Grandchildren Program
To be eligible for this program you need to be a Central Coast resident and a Grandparent with the fulltime care and responsibility of your grandchild/ren aged up to 16 years. This is a free service.
Early Intervention Support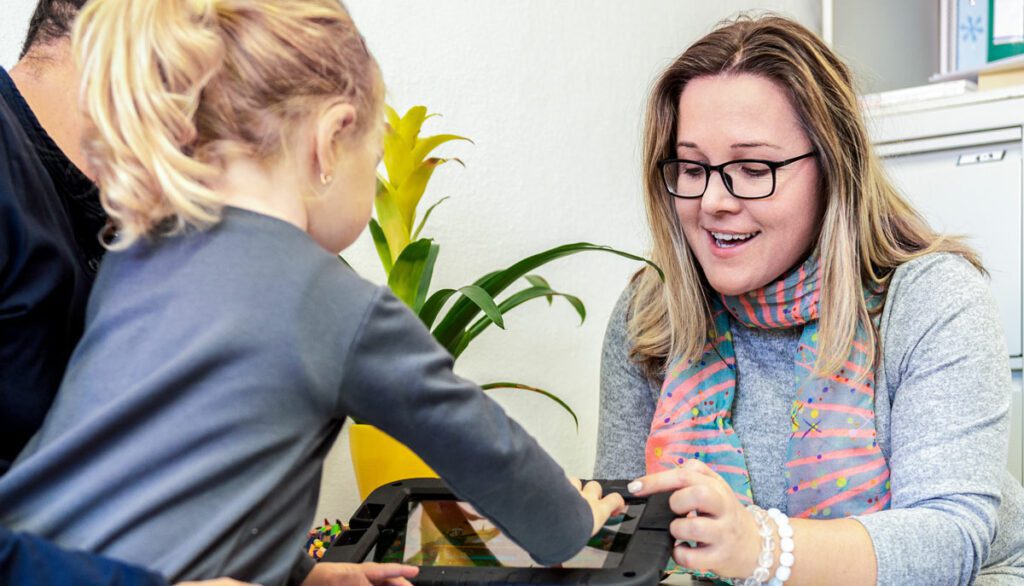 Children with Additional Needs
Supporting families on the Central Coast who care for a child between the ages of 0-8 years, with a diagnosed disability. Case workers assist parents to build their skills and confidence in managing the extra challenges of supporting a child with additional needs.
Central Coast Family Support Services Inc. facilitates a variety of courses, seminars, workshops and events open to families living across the Central Coast region. Courses are delivered in a variety of locations and all courses are currently free.
The CHIME Project delivers programs and interventions targeted to families in the Wyong Region where a parent experiences a mental health issue to strengthen family functioning, increase parenting capacity and improve social, emotional, and developmental outcomes for children.
Feedback from our clients
Feedback from our clients
"The parenting course was more than I could have imagined and has changed my parenting game completely."
"My caseworker was beyond amazing and was really helpful in providing the support I needed at a time when I was really stressed.
"Our caseworker was very supportive and a kind, beautiful, compassionate, patient and empathetic person."
"I found the service really helpful. It took the pressure off…[because] I was scared to feel like a failure [for needing help]."